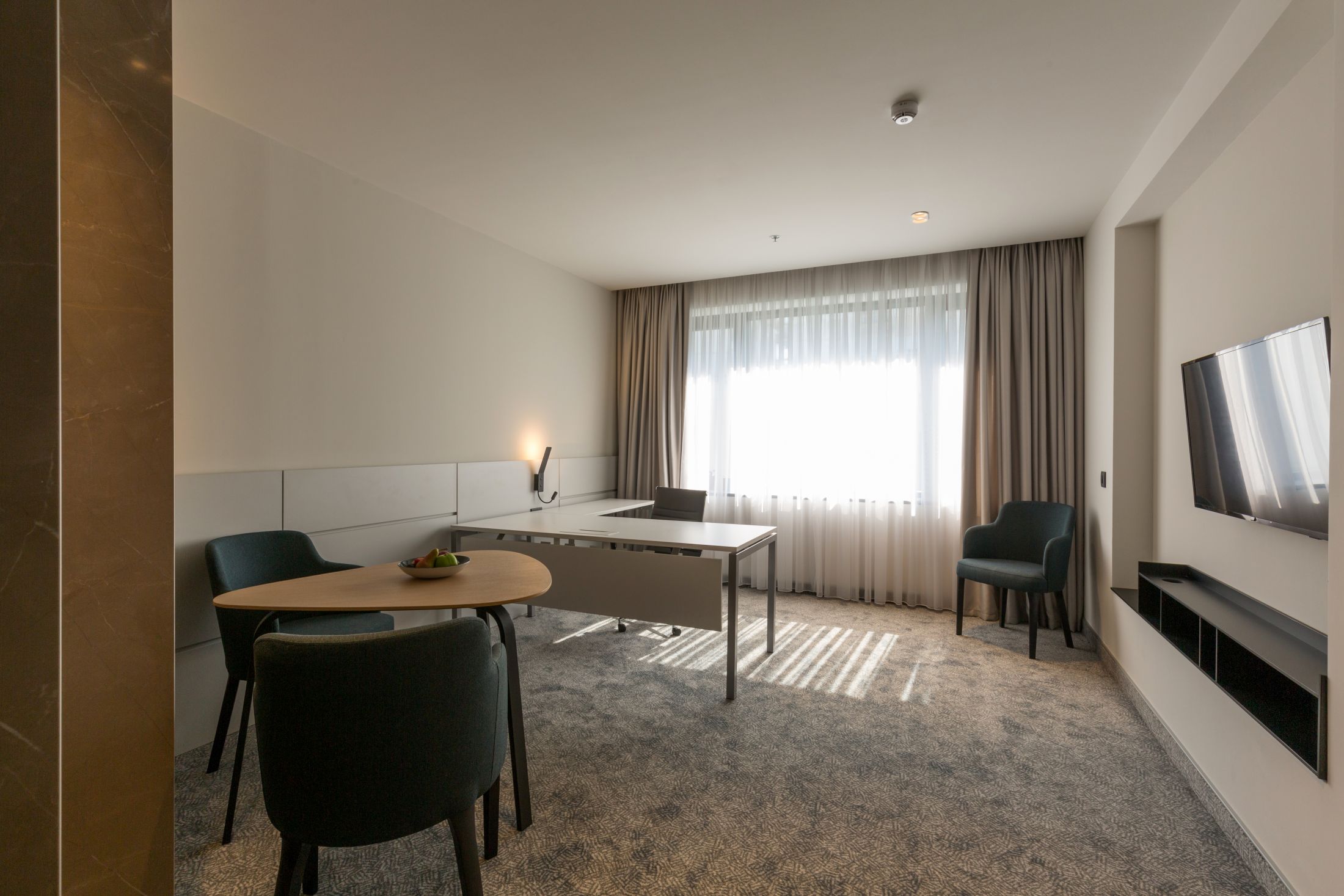 OFFice at Mona Plaza is a concept that combines everything you need for an ideal (non) working day.
office = ideal place to work
&
OFF = relaxation, rest and enjoyment during work
Pleasant and spacious work space in the center of lower Dorcol, great for companies and individuals. It is possible to open a window in all offices, and the ventilation system is two-way - there is no air circulation, which is very important from the health and hygiene aspect.
SAFE ENVIRONMENT / ŠONDA GASTRO BAR / FIT PLAZA / PARKING LOT /
NATURAL LIGHT





The area of ​​the offices ranges from 18m2 to 50m2, and within each, there is a separate bathroom. Private office is intended for work of up to 4 people, at a price of 30 EUR / m2 (excluding VAT).
Tenants receive the following benefits:
- discount in Shonda gastro bar
- Discount on monthly/annual membership fee in Fit Plaza wellness and fitness center
- discount on the price of parking
- special rental prices for conference rooms and rooms
- opening an account for the company in the gastro bar and payment on a weekly/biweekly / monthly basis
The price includes all overhead costs (heating, air conditioning, electricity, water), as well as
internet.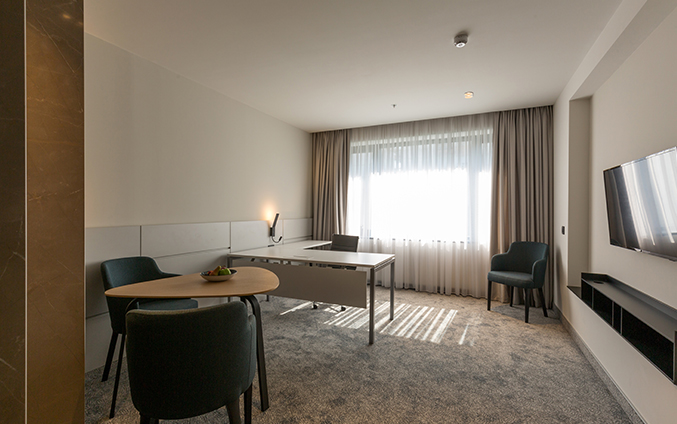 Find your ideal work corner in the Šonda gastro bar.
The space of the former first Serbian chocolate factory is the perfect place for a break with numerous treats and specialties, and its pleasant ambience is the right place for undisturbed work.