Perfect place for your event
Corporate events
Corporate events are one of the most important segments of any business success story and as such, their organization and choice of ambiance deserve special attention. At Mona Plaza, there are two banquet venues at your disposal, of 350m2 and 420m2, equipped with the latest technology, air conditioning and sound system.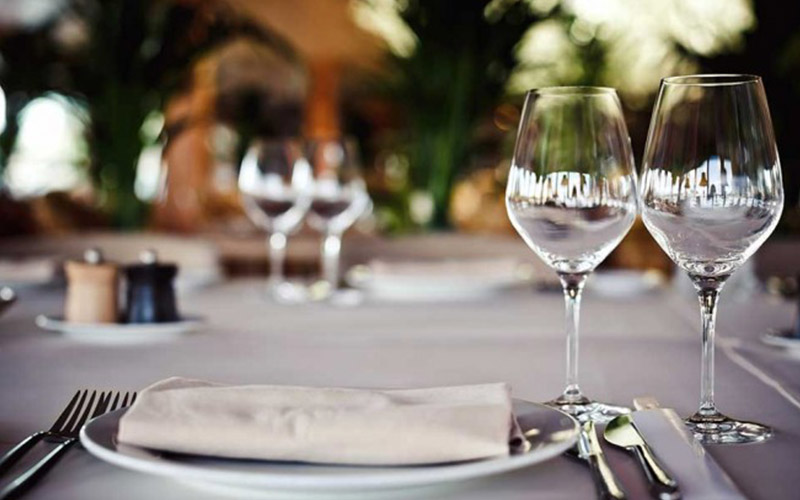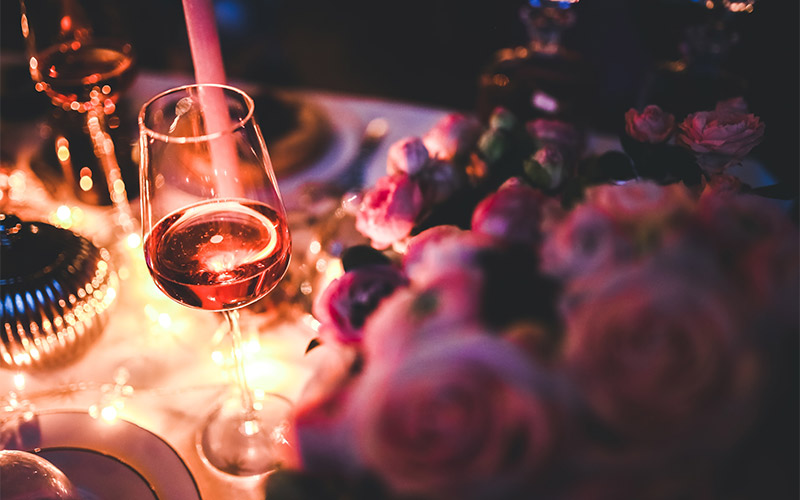 Private celebrations
One of the biggest challenges in organizing private celebrations is finding the perfect venue to make a good impression. Our banquet halls can be adapted to any type of event and guarantee a unique experience to remember.