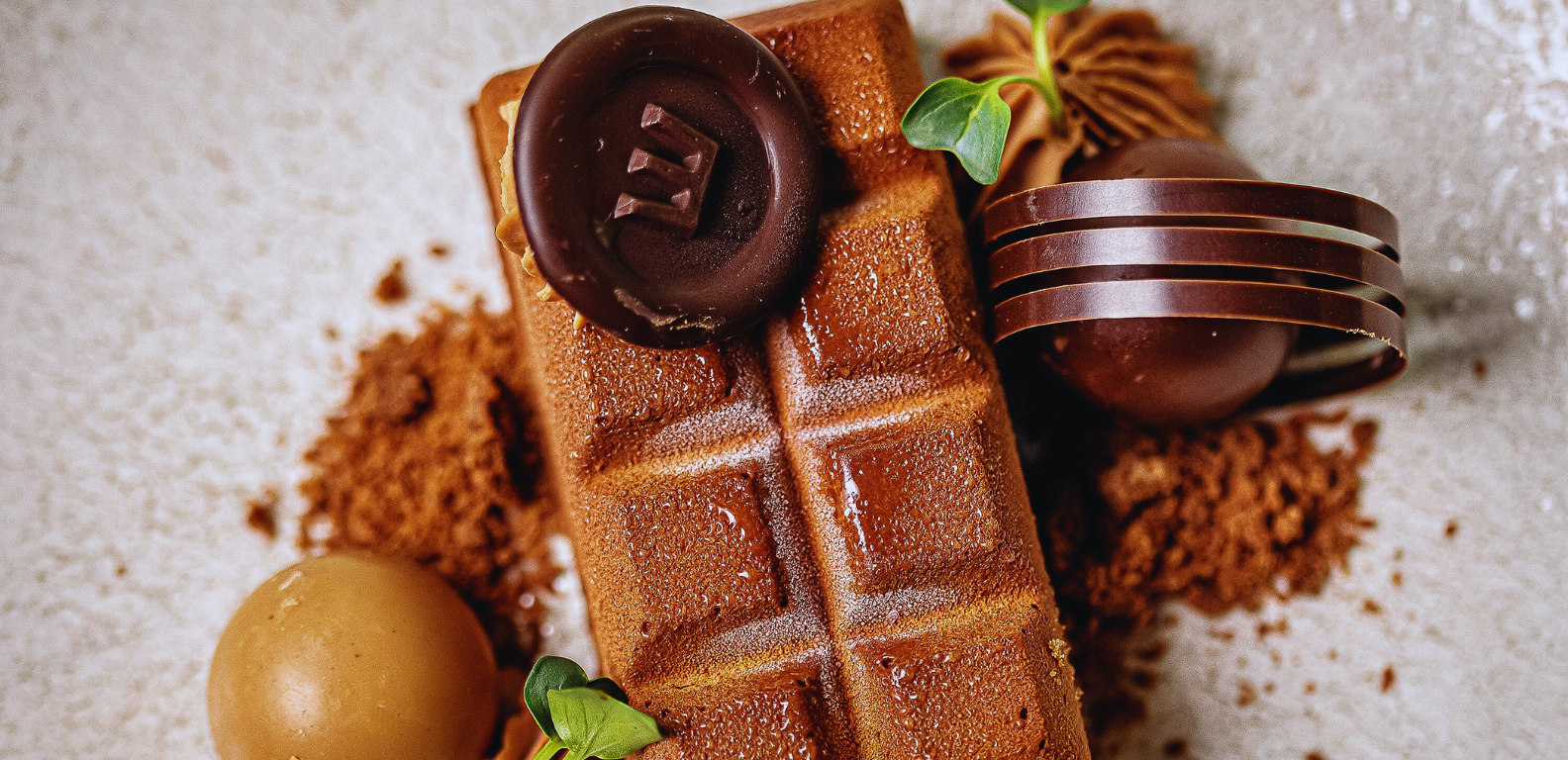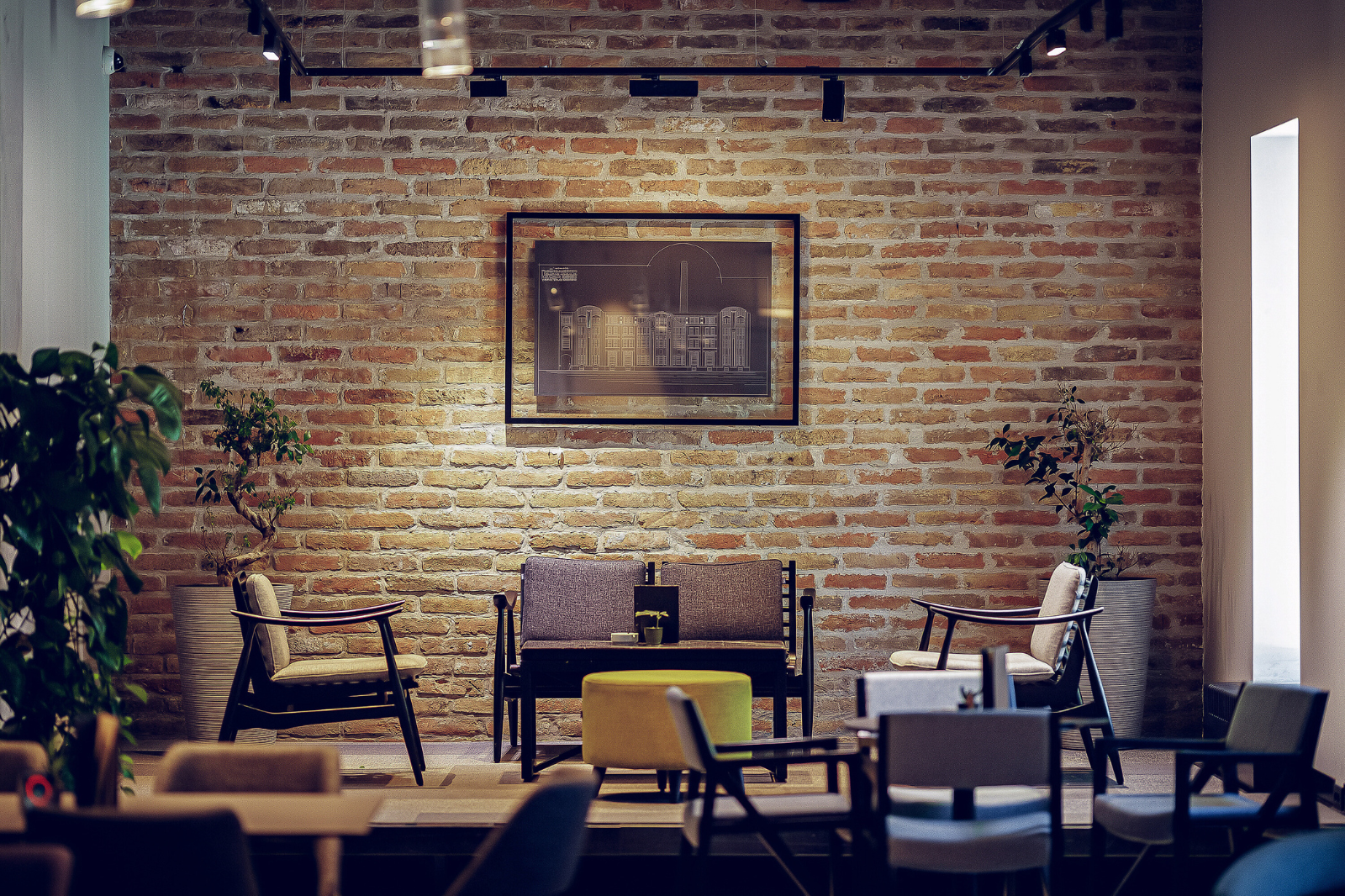 Cafeteria & Pastry
Welcome to the place where unforgettable chocolate memories are created! Our cafeteria is located at the site where the first Serbian chocolate factory stood more than a century ago. We have retained the sweet past and industrial elements, combined them with urban design and created a place where unique experiences are made. Take a break on a busy Belgrade day and spend the evening with the sounds of good music. The Shonda Gastro Bar has two entrances for our guests - one through the modern ambiance of the hotel from Solunska Street, and the other through the door of the first Serbian chocolate factory from Cara Uroša Street. Indulge in a true delight with creamy coffees, chocolate drinks and various other delicious treats with the Shonda Seal.
Restaurant
Get ready for an unforgettable experience and enjoy the multitude of flavors wrapped into our treats which are bound to appeal to all of your senses. Formerly the first chocolate factory, today a factory of exceptional flavors combining the traditional with the modern. From authentic Serbian dishes and international cuisine to various sweet delicacies - you'll find it all on our menu.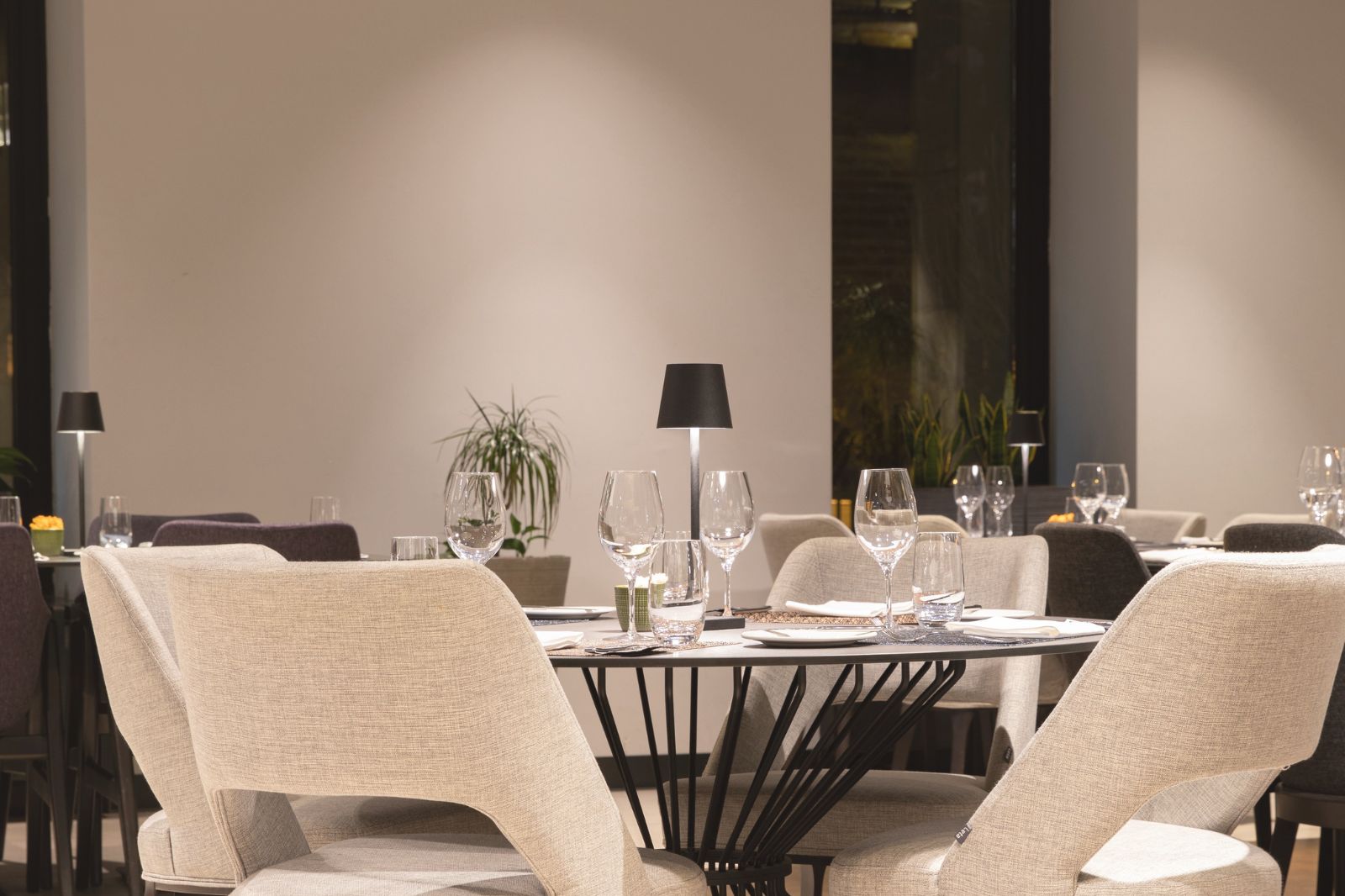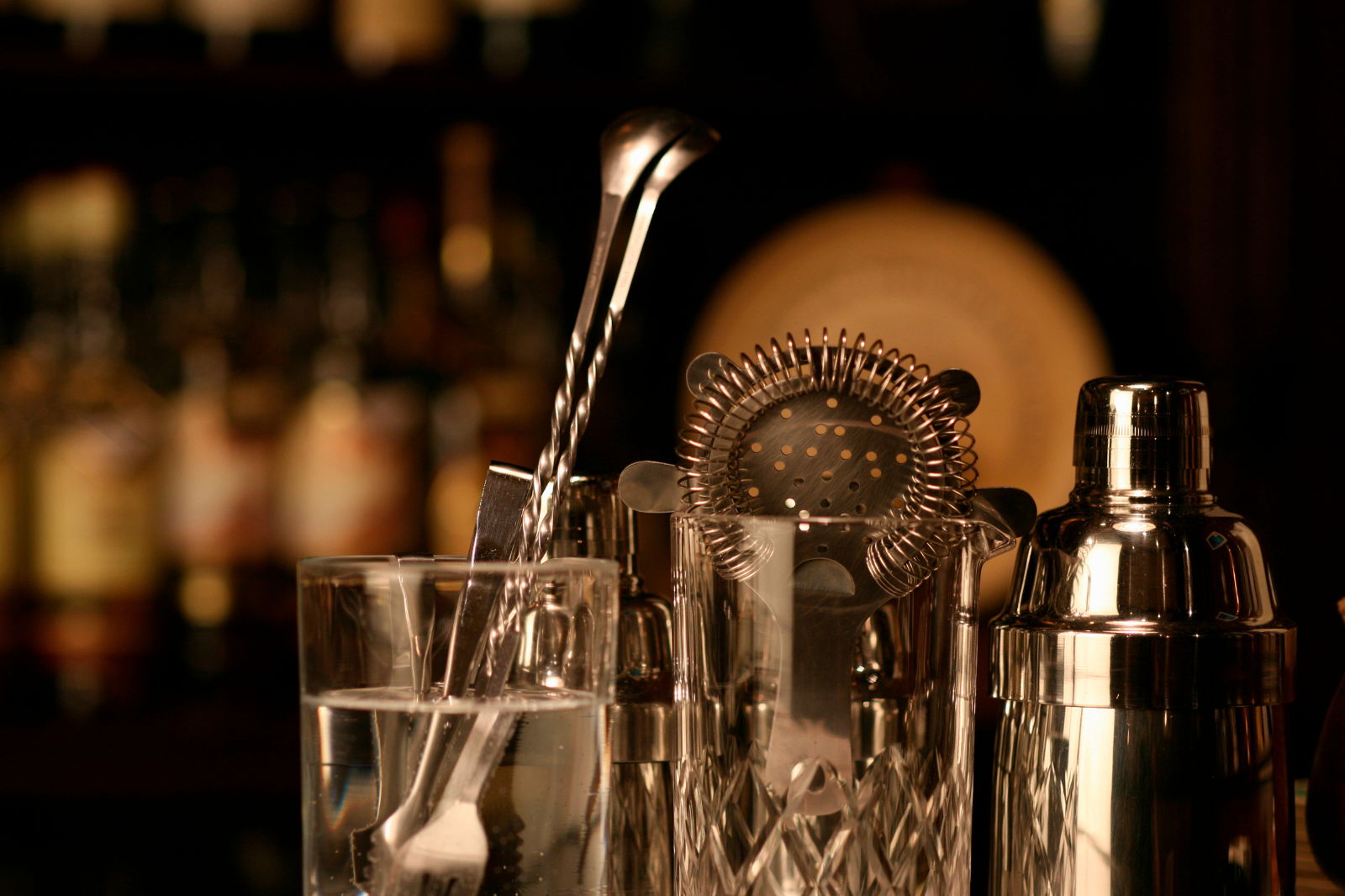 Bar
Lovers of good cocktails and quality music - welcome to the new place in town just for you! Whether you just want to get together with the usual gang or indulge in good music - our bar is the right place for you. We have prepared a wide assortment of alcoholic and non-alcoholic beverages, snacks that go perfectly with them, and the best bands and DJs whose performances give a special note to our musical evenings.