Whether you're on vacation, on a business trip or want to make a change in your everyday life, Fit Plaza is the right place for you. Excellent training conditions, professional trainers and complete dedication to each trainee are what make us stand out.
The area of over 400 m2 is equipped with the most modern training facilities, including devices for electro-muscular stimulation (EMS). EMS shortens the length of training in the training process, at the same time making it more efficient. This means that in less time a greater effect is achieved than in normal training.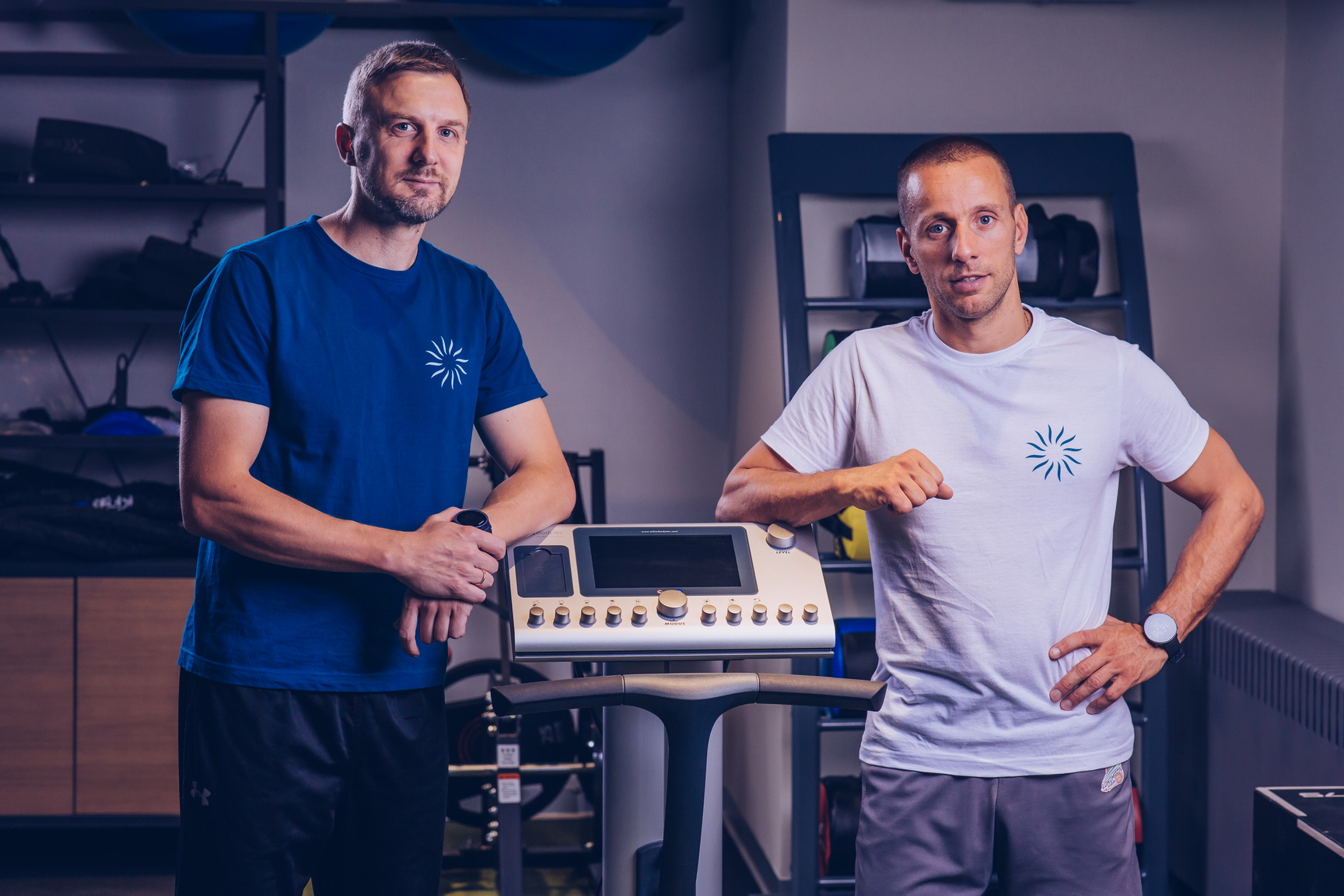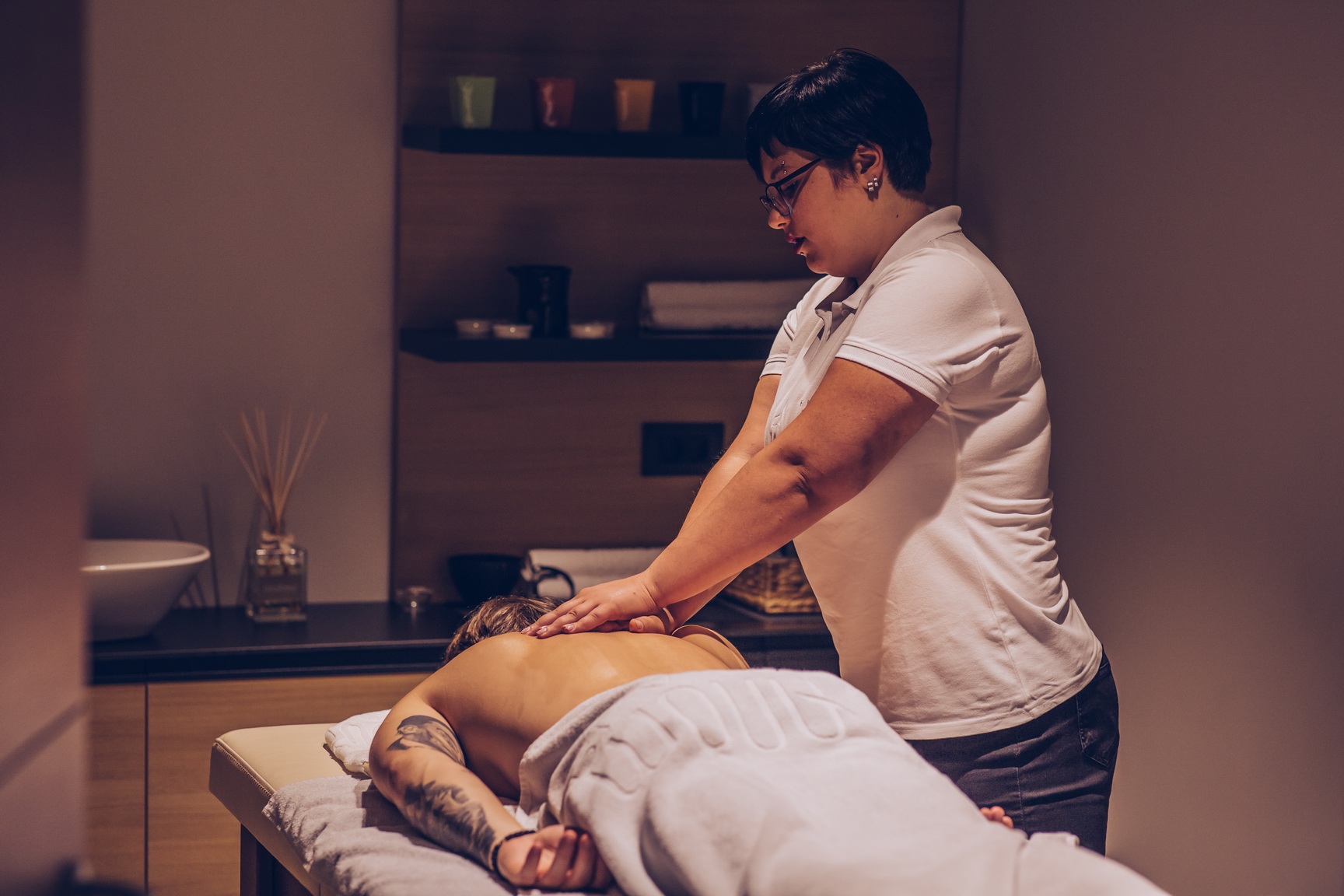 Our mission is to enable everything that is needed to achieve a healthy lifestyle in a busy modern everyday life through a personalized approach, a unique training and nutrition program. Therefore, our team, in addition to trained and licensed trainers, also includes associates in the field of nutrition and physiotherapists. In addition to personal training, you can exercise and use the fitness center without the supervision of our trainers.
A special unit within the wellness and fitness center consists of a relaxation room, sauna and steam bath, as well as a space for massages, treatments, and a hairdresser.