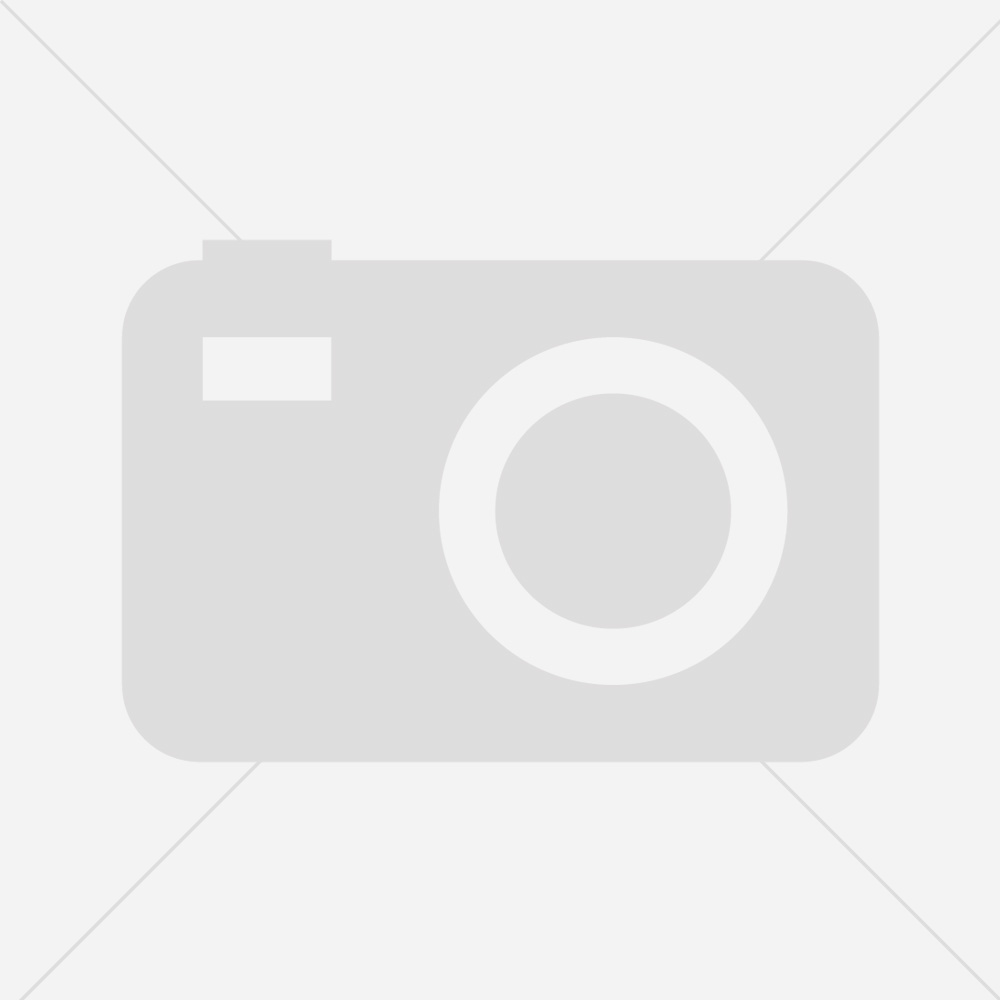 Say "I do" at the most modern place in the city
WEDDING is one of the days that is never forgotten, and the team of the Mona Plaza Hotel will do their best to make every detail of "your day" exactly as you have always imagined. For your most beautiful day, choose a hotel in the center of Belgrade, which is located on the site of the first Serbian chocolate factory, and the ceremony will be "even sweeter" when we tell you that special gifts are waiting for you after the wedding.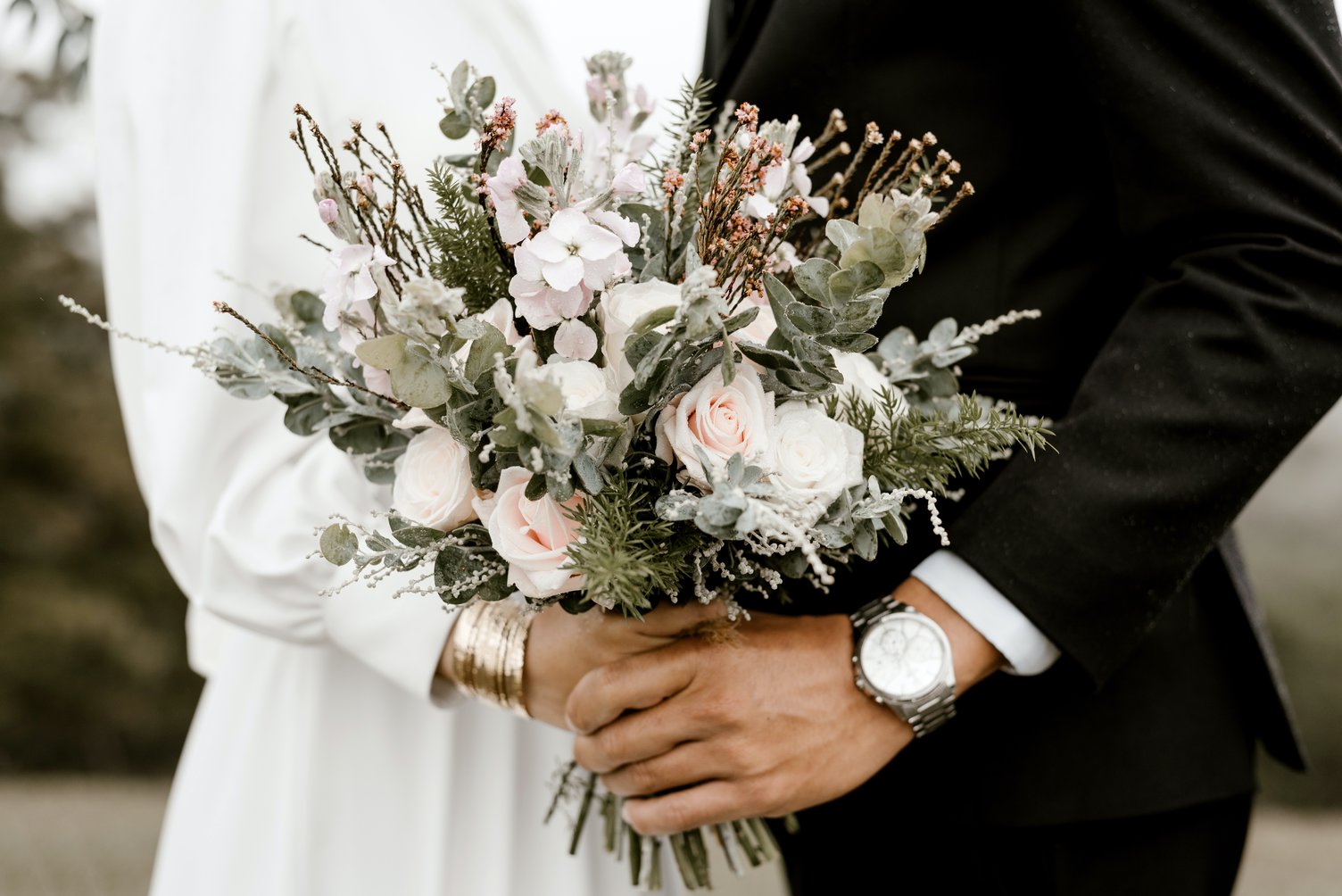 In the ceremonial hall of the hotel, which is decorated according to the most modern standards, we can accommodate up to 250 guests, while the price of the package ranges from 60 euros per person.
We wish to make every detail of "your day" perfect, so we offer complete support during wedding organization.
We have prepared four packages for you (classic, silver, gold and platinum) that include different segments of your ceremony, including menu selection, wedding cakes, decoration, photography. We also wish to emphasize that you are not conditioned in any way by our proposals, so if you want to, you can choose all mentioned details on your own!
The package also includes accommodation for newlyweds within the hotel, where you can relax during and after your ceremony.
Each package also brings special benefits, such as a Sunday brunch for newlyweds and godparents, dinners for the wedding anniversary, as well as a gift trip to Zlatibor!
For all information, you may contact Sofija Pantić on his telephone number +381648152422 or send an inquiry at sofija.pantic@monaplaza.com.
We are here for everything you need for your dream wedding!