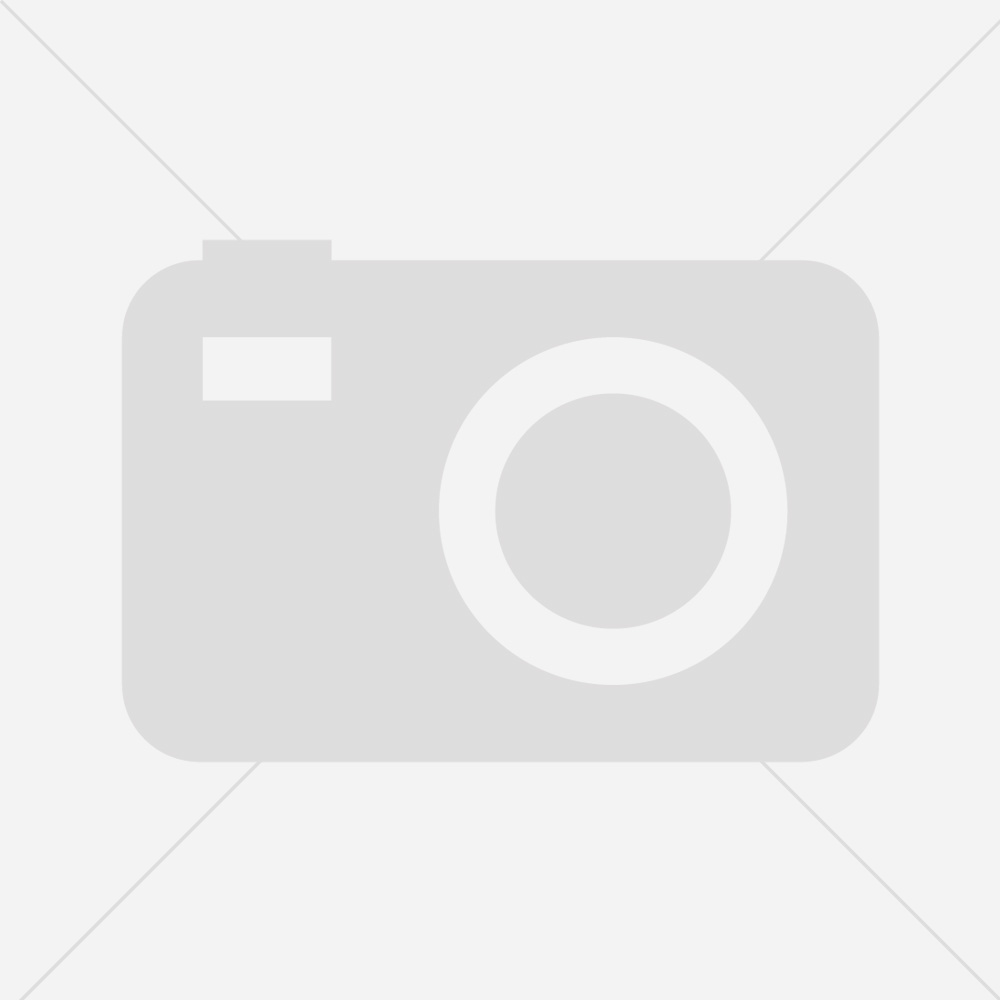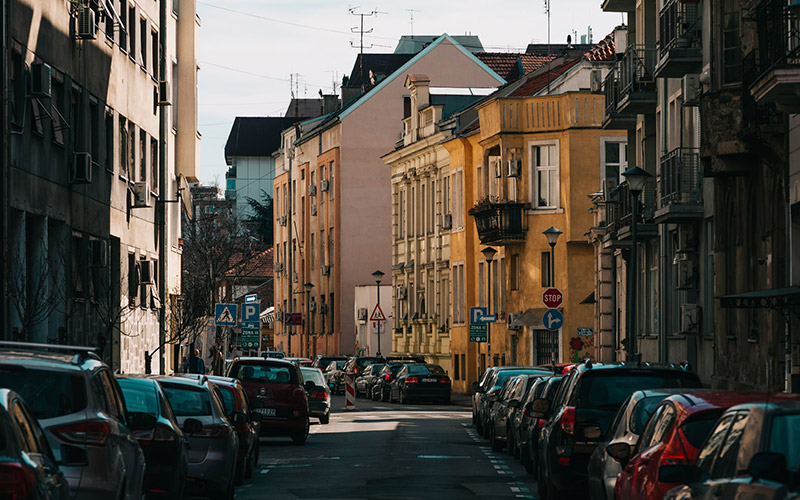 Dorcol walking tour
Leave getting acquainted with Dorcol – a bit mysterious, and one of the most beautiful and urban parts of the city - to the locals. We have dedicated special attention to every detail of this Dorcol walk. You only need to indulge in the joint travel through centuries, cultures and styles.
The minimum number of persons for organizing the Dorcol tour is 20.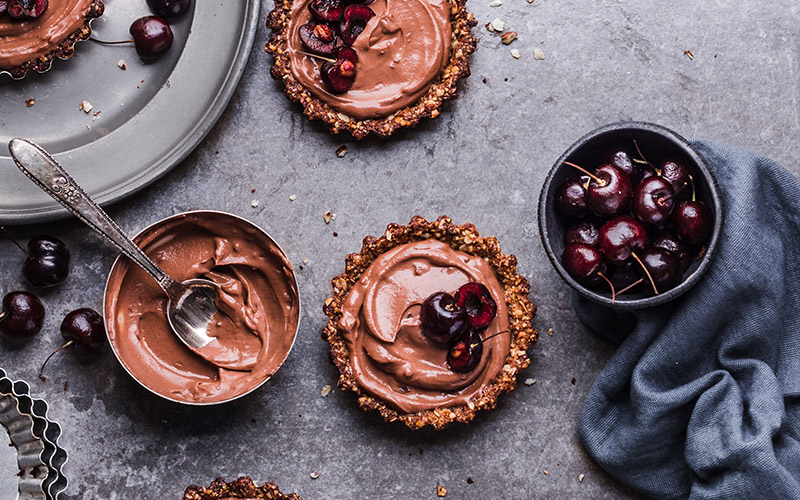 Chocolate cooking experience
Would you like to learn how to make unusual and tasty chocolate treats? You will have a unique opportunity to know everything about "little secrets of the great masters" along with our experienced pastry team and make your very own sweet specialty of the finest Shonda chocolate.
The minimum number of persons for organizing the workshop Chocolate cooking experience is 20.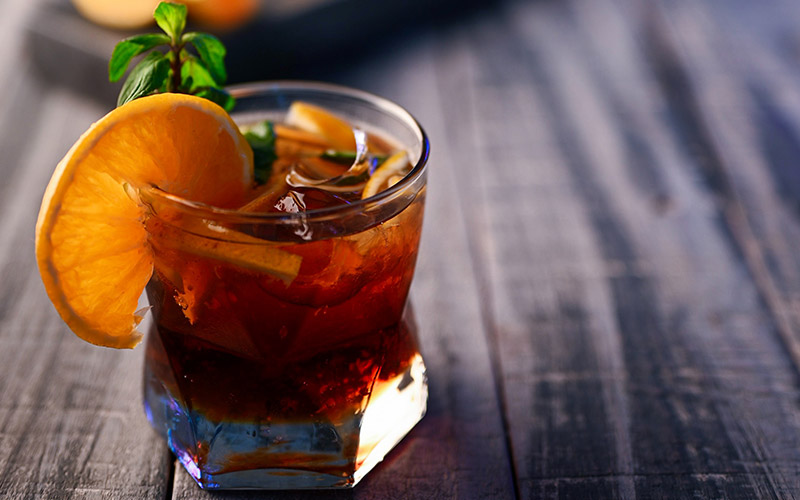 Cocktail experience
Do you want to know the secret of making the perfect cocktail? You're in the right place! In our workshop, you will learn how to make the best cocktails by combining beverages, fruits, and special ingredients. You can apply this newly acquired knowledge at your next party and surprise your guests with your bartender masteries.
The minimum number of persons for organizing the workshop Cocktail experience is 20.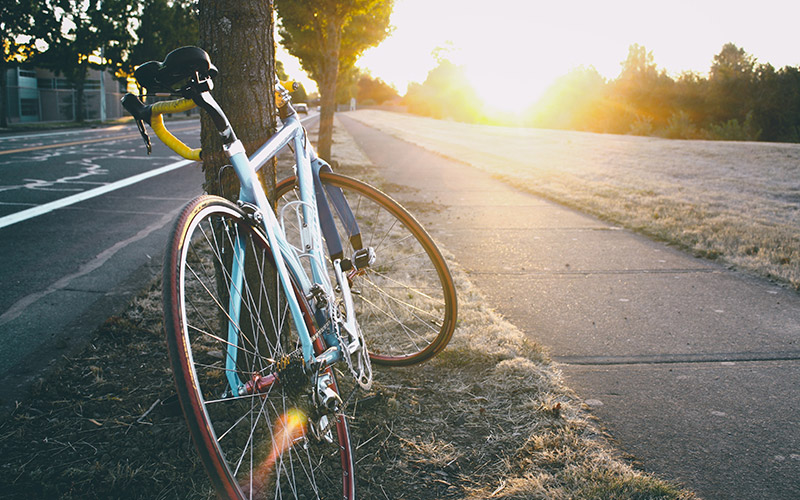 Bike tour
Bike tour leads you through one of the most beautiful routes in the city. On your way to the final destination, you will have the opportunity to feel the true spirit of Belgrade and get to know it through the authenticity and diversity of its content. Starting from the Danube quay, which offers a unique experience with river vista, through the most distinguished cultural sites and memorable urban bars and restaurants settled on the very coast, to the well-known "Belgrade sea" – Ada Ciganlija, bike tour offers you Belgrade from a different perspective. Our bike tour is intended for groups and individuals, and you can rent a bike at our premises.
Start: Hotel Mona Plaza – May 25, - Tower Nebojsa – Concrete hall – Belgrade Waterfront – bridges – Ada Ciganlija – the end.